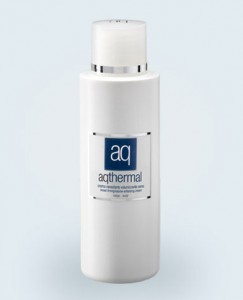 Breast sculpting cream is a firming skin treatment via moisturization based on totally natural derivatives that provides intense elasticizing and lifting effects.
Main ingredients: Spa water, sarsasapogenin from anemarrhena asphodeloides root, extracts of ginkgo biloba, hops, ginseng, coconut oil, jojoba oil, musk rose oil, wheat germ oil, sweet almond oil, avocado oil, olive oil, essences of geranium and ylang ylang, shea butter and vegetal glycerin.
Directions: Apply an appropriate amount of cream to the breast area and gently massage until completely absorbed.
Buy