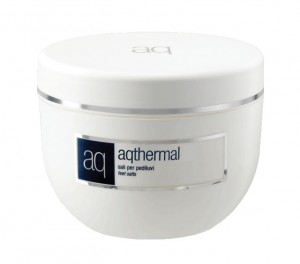 Feet-bath salts are enriched with a mixture of essential oils that effectively soothe tired feet leaving them to feel energized and refreshed.
Main ingredients: Dead Sea salt, essential oils of mint, lemon, orange peel and horse chestnut.
Directions: Dissolve the right amount of salts in sufficiently warm water and soak the feet and ankles for 10-15 minutes.
Buy