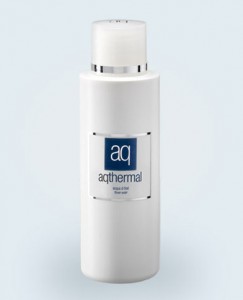 Flower water, based on floral distillates, amino acids and moisturizing substances. Flower water effectively and immediately hydrates the skin and has pH-rebalancing properties, because imitates the same physiological action performed by the skin's hydrolipidic film.
Main ingredients: Spa water, chamomile and witch hazel water, betaine, arginine, natural hyaluronic acid derivative, bilberry extract, allantoin and vegetal glycerin.
Directions: Apply homogenously and gently massage in a circular upwards manner. Remove any excess amount of product.
Buy