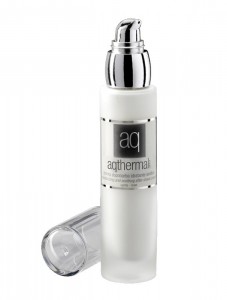 Moisturizing and soothing after-shave cream for men provides a particularly pleasant fresh feeling to men's skin after shaving as it moisturizes and refreshes while simultaneously helping to help the skin become more resistant and less sensitive to daily aggressions.
Main ingredients: Spa water, extracts of chamomile, mallow and oats, aloe vera gel, carrageenan from Iceland moss, jojoba oil, avocado oil, coconut oil, sweet almond oil, peppermint essential oil, shea butter and vegetal glycerin.
Directions: Apply the product to a dry face and neck after each shave. Massage delicately until completely absorbed.
Buy