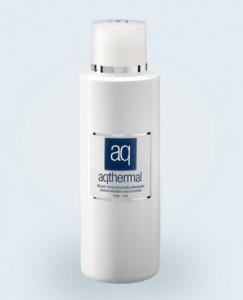 Phytocell anti-cellulite cream concentrate is formulated to reduce the look of cellulite and improve the elasticity as well as improve the tone and texture of the skin. Skin will feel firm and appear lifted.
Main ingredients: Spa water, glaucine, caffeine, escin, allantoin, vitamin A, extracts of ginkgo biloba, echinacea, box holly, green tea, ivy, essential oils of lemon, mandarin, lavender, mint, cypress, sage, carrageenan from Iceland moss, coconut oil, jojoba oil, sweet almond oil, shea butter and vegetal glycerin.
Directions: Apply to the required areas and gently massage from below to above to encourage absorption.
Buy