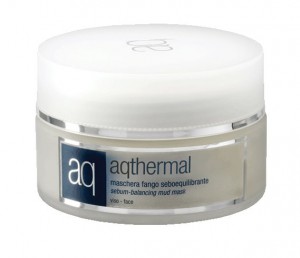 Sebum-balancing mud mask purifies and normalizes greasy and oily skin. It cleans and removes impurities on acne-prone skin and deep cleans the pores.
Main ingredients: Spa water, green clay, lipoplastidine of Royal jelly, rosemary oil, burdock oil, soya oil, zinc oxide and vegetal glycerin.
Directions: Apply an appropriate and uniform amount of product to a clean and dry face, 2-3 times per week, avoiding the eye and lip areas. Leave for 10-15 minutes and then gently remove with tepid water and a small wet sponge. Use 1-2 times per week for normal skin, and 1-2 times per month for dry skin.
Buy